The following pictures were the property of CW2 Jim Ozbun.  He came to the unit as a replacement pilot in January 1968 with the infamous
"dirty dozen"
.  He and 11 other new pilots were the first replacements for the unit.  Jim was my roommate from his arrival until I was transferred in late August 1968.  He was a very friendly guy and we shared many good times together.  Jim was killed in action on
December 24, 1968.
These pictures came as a result of e-mail contact with Jim's brother.  Ed Ozbun found my web site and sent an e-mail asking about his brother.  We established contact and he has been kind enough to share some of the photos that were returned to Jim's family.  I sincerely thank him for sharing these with us!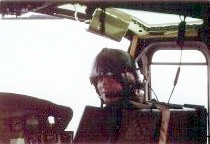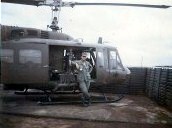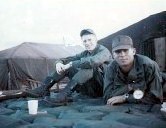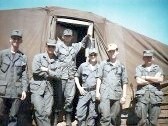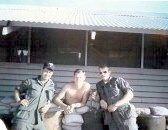 CW2 JAMES D. OZBUN - KIA December 24, 1968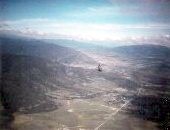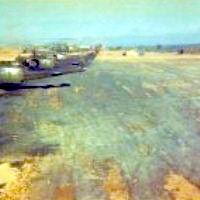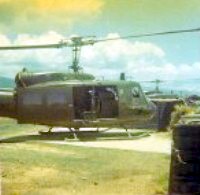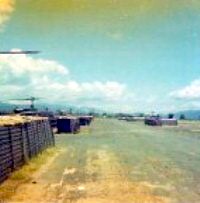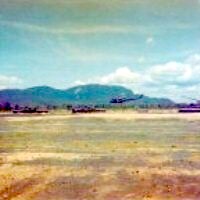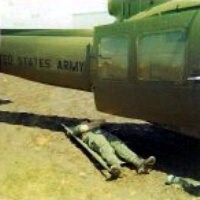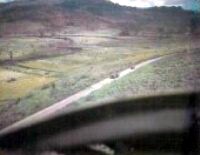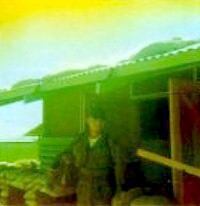 UPDATED FEBRUARY 22, 2005

These photos were provided by CW2 Bill Robie.